How do you engage and keep the communications flowing between employees?
Forced to cope under extraordinary circumstances, businesses are now becoming virtual organisations and managing remote workers as the new norm. Employee engagement is more important than ever with the need to solve problems faster and drive results by connecting people to the right information and processes.
Virtual working demands co-operation and the ability to extract value, especially from social collaboration tools. Employees also expect social collaboration tools to be in place to share and communicate either work-related matters or just to keep in touch with employees in a social setting (especially employees who were furloughed). Your employees need to access information quickly and easily from any location. They want to master challenges together with their colleagues by breaking the barrier of remote working!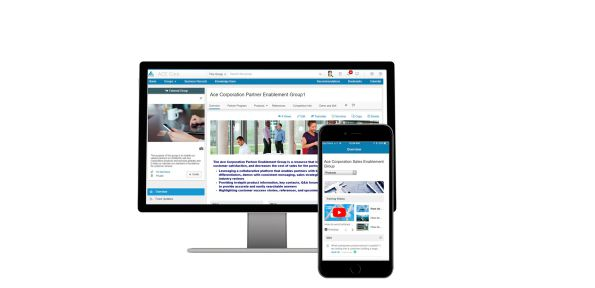 Ready-2-Run SAP Jam Collaboration by itelligence
How can you provide a cost-effective tool that meets all the social collaboration needs within days? At itelligence, we offer a rapid implementation approach for SAP SuccessFactors' SAP JAM. Our Ready-2-Run (R2R) solution fast tracks your time-to-value and enables you to reap the benefits of the SAP JAM solution in a matter of days.
Complete implementation package
Pre-delivered best practices, tools and content
Fixed implementation timeline (less than 5 days)
End-to-end process maps aligned with SAP SuccessFactors that set the solution in a business context
Agile implementation methodology securing faster end-user adoption and feedback
Administrative training and knowledge sharing
Guides and documentation
Remote delivery model resulting in limited deployment costs
SAP SuccessFactors' Jam - HR and People Engagement
SAP SuccessFactors' Jam Collaboration makes it very easy to collaborate, engage and share knowledge in the social network. Social networking allows your employees to collaborate amongst themselves as well as with external participants such as customers, applicants, partners, vendors and suppliers.
SAP Jam provides:
Tools for structured problem solving
Sharing content
Social networking
Social Learning with SAP SuccessFactors Learning integration


Your benefits at a glance:
Complete solution in less than 5 days
Remote delivery
Improved employee engagement
If you are interested in how SAP SuccessFactors Jam can help you keep your employees engaged and improve social collaboration, please fill in the form and one of our consultants will get back to you as soon as possible.
Access the solution brief
Find out more by accessing our solution brief PDF here