WE RAN 3 WEBINARS IN 3 DAYS
S/4HANA and Financial Transformation
Increasingly Finance functions are considering the future of finance, and looking to transform from one of transaction processing and record keeping, to an agile function providing insight, advice and business partnering.
But how will moving to SAP S/4HANA drive Financial Transformation and Financial Excellence? How will the Finance team directly benefit? Why should Finance support a move to SAP S/4HANA, where is the value from the investment and what improvements will be immediately available?
The webinars are presented by Jeremy Preston-Hoar, Solutions Director - Financials, itelligence UK & Matt Penston, Senior EPM Consultant, itelligence UK.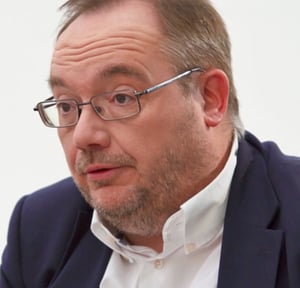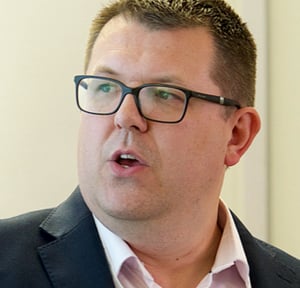 PICK AND CHOOSE THE WEBINARS RELEVANT TO YOU.