WE RAN 3 WEBINARS IN 3 DAYS
S/4HANA and the Intelligent Enterprise
It is over 4 years since SAP announced S/4HANA as the replacement for ECC6. As S/4HANA has gained maturity and adoption has risen, SAP are increasingly describing it as the foundation or heart of the "Intelligent Enterprise", but what exactly does this mean?
- What is an intelligence enterprise?
- What will be the impact on a business and its employees, customers and suppliers?
- What does it take to become an intelligent enterprise?
This webinar series will layout the latest thinking and recommendations on S/4HANA adoption and discuss the reality of the Intelligent Enterprise. The webinars are presented by Andy Steer, Group CTO, itelligence UK and Richard Stokes, Director of Transformation and Innovation, itelligence UK.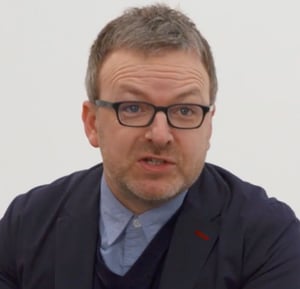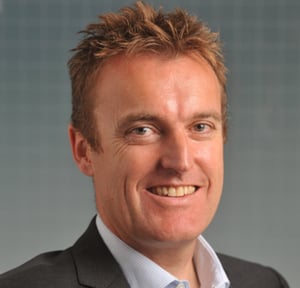 WATCH THE WEBINARS RELEVANT TO YOU.